Fashion & Comfort: Story of Passion & Career in Fashion Designing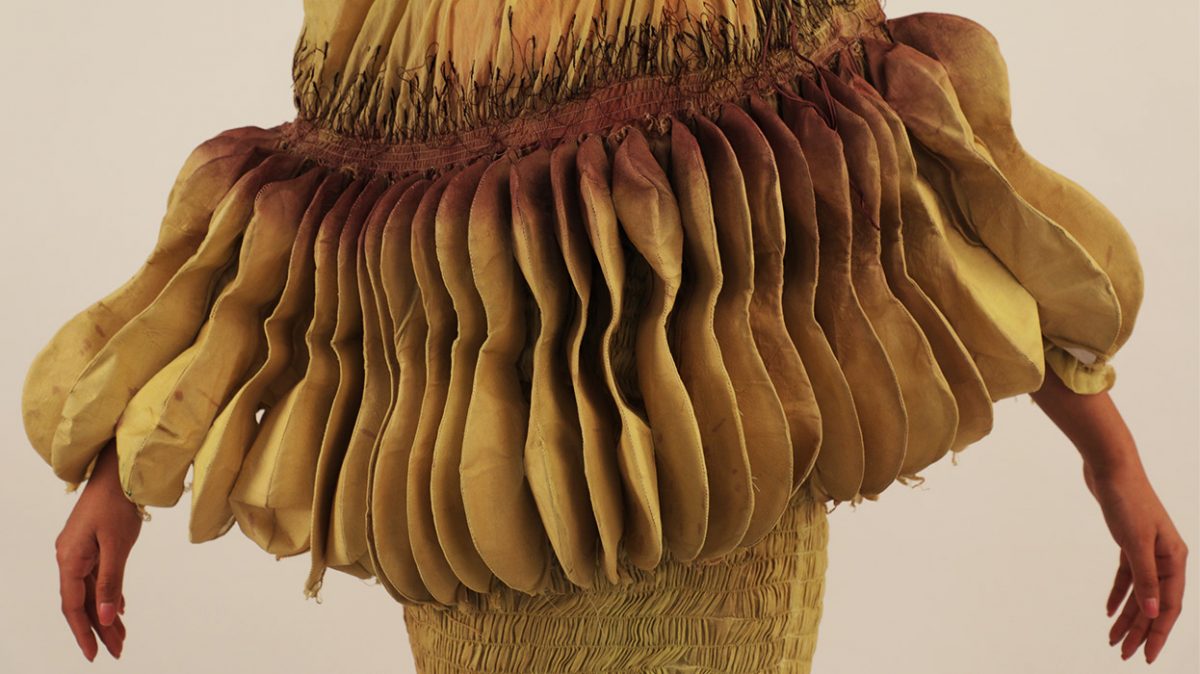 Although clothing is still produced for an efficient purpose, the act of wearing just anything has become an art form of its own, one that we all call fashion. Buying decisions of people highly rely on the touch and feel of the fabric. The tips of one finger are enough to feel the softness, smoothness, and elasticity, warm or cool feeling, thickness, transparency, wrinkle behaviour, bending rigidity, and hand fullness of a fabric. With the rise of new technologies and the intellectual demands of consumers, comfortable clothing is gaining importance. Consumers want added value, higher quality, and more functional clothes. Fashion trends and designer wear also need to go hand in hand with clothing comfort. The lifestyles of consumers have a significant impact on comfort and the kind of clothes they wear.
Fashion Inspiration
We choose different popular colours for every season, new ways to wear existing fabrics and bring forth new ways to make fashion designing more Earth-friendly. However, we have strayed from its original purpose for a long time, and style is finally once more beginning to incorporate it into its stylish statement pieces. How? By making them more comfortable. More and more fashion designs pop up to support this mindset of blending form with function and beauty with purpose. With the prevalence of athleisure clothing over the past several years, more than ever, smart women are finding unique approaches to overcome the fashion versus comfort discussion by proving that it's 100% possible to accomplish both.
Take a quick glance at any fashion magazine in recent months, or even years – from cover to cover. They are filled to the brim with pictures of celebrities, models, and designers flaunting designs based precisely on this principle of increasing comfort without reducing style. Call it athleisure, streetwear, or activewear; this fashion approach is here to stay, to make a long-overdue statement that comfort should indeed come first. Their modern design and stunning appearance provide the ideal balance between striking a fashion statement and feeling free, empowered and confident. 
Sustain your Style
Another part of our life that has been thoroughly changed by what we wear is at work. Once upon a time, the suit, tie, and loafers were the representation of business-friendly attire. Asymmetrical cuts, quirky patterns on blouses, comfy blazers, and similar pieces are perfect examples of how our need to express our creativity triumphs over unnecessary restrictions. Simply put, the business world has opened its doors to more versatile apparel types to fit different personalities. The millennials and Gen-Z are susceptible to the topic, making any designer interested in engaging the new generations obliged to support transparent and sustainable practices.
Now more than ever, the sensitivity for a minimalist, purpose-driven design is stealing the fashion spotlight. The new-age customers are more aware and desire clothing that provides comfort in all kinds of indulged activities. Moreover, they want clothing that is easy to care for and is high on comfort levels. Manufacturers and garment makers need to adjust to and meet these demands to keep consumers satisfied and deliver aspired outputs. 
Therefore, understanding fashion science can provide solutions to these upcoming challenges and help develop new products for competing in the consumer market. The best and effective fashion designing courses in delhi  improves your creative skills and knowledge and lets you know about the changing trends. The Indian Institute of Art and Design, Delhi, is an outstanding institution that brings you an exceptional learning atmosphere and an excellent chance to increase your design skills. Experiential learning is a vital part of all IIAD courses, which is the best feature since you learn more while practically performing the tasks instead of just being taught the 'how' part. The fashion designing courses at IIAD will help students identify and develop their unique designing theories by comprehensive education dedicated to training and transforming their representation abilities through profound self-reflection.