Perfect Gifts Ideas for Women's Day
Every woman looks forward to celebrating International Women's Day. It is a day that we honor all women from all walks of life. All women are included in the celebrations- no categories. Thus, you can celebrate all special women in your life despite the relations you share with them. 
Women love gifts and surprises. You can surprise those women with some perfect gifts for the day. Here are some of the gift ideas you can send for a Happy Women's Day.
Flowers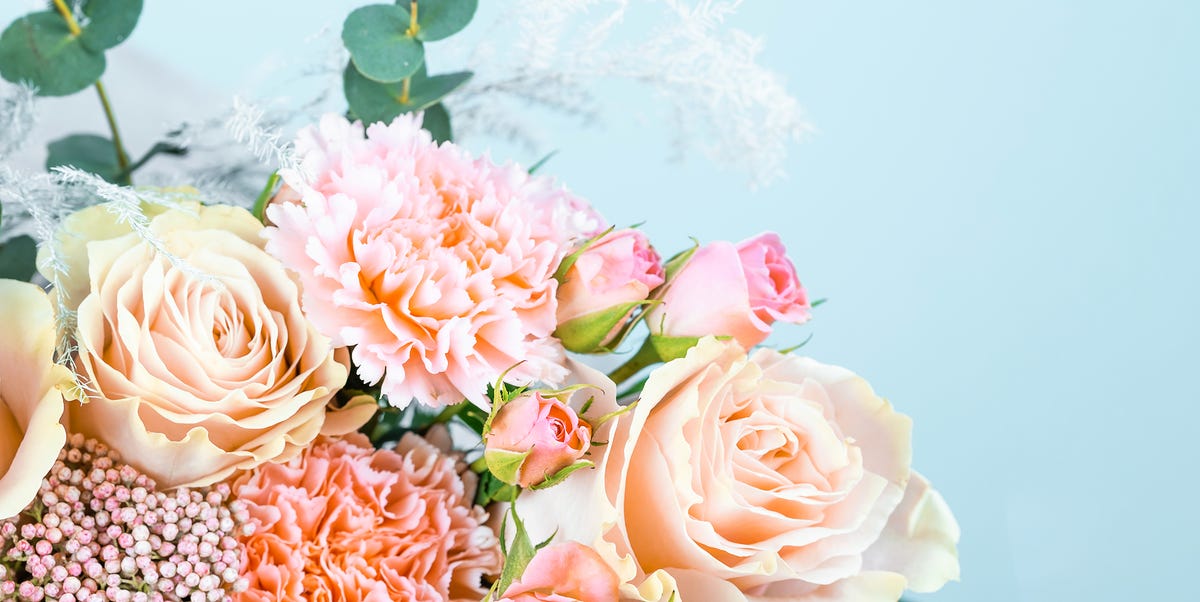 Flowers are the standard gifts for any celebration. Women love receiving flowers. Thus, you will have an easy time selecting Women's Day flowers. 
There are a few women's day flowers. They all have a meaning that matches the celebration. Let's look at a few of the flowers. 
Italian women used Mimosa flowers in their fight for women's equality in 1946. They are a symbol of strength, sensitivity, and sensibility. You will find all three in women. Thus, each woman deserves a mimosa flower on women's day. 
You can use roses on other occasions apart from Valentine's day. They are a top choice on Happy Women's Day since they are available all year round. You'll also find them in a variety of colors. Hence they offer you a chance to create your women's day color theme.
Peonies are another excellent choice for women's day. They are the queen of flowers. Thus, you can offer them to any woman who carries herself as a queen. 
Lilies are a symbol of motherhood and compassion. A woman needs not to be a mother to receive lilies on women's day. Mixed color lilies bouquet helps to strike a balance in the delivered message. 
Other popular flowers during women's day include carnations, gerbera daisies, tulips, orchids, etc. 
Personalized Gifts
Personalized gifts make a recipient know the gift was well thought for. Plan early to get a personalized gift item. 
Mugs are common personalized gift items. You can send a monogrammed coffee mug to a special woman. If you are close to them, you can have sent it with her photo print. Select the heat-sensitive or color-changing mugs
Jewelry pieces are other items you can personalize. For instance, you can send some monogrammed letter earrings If they love to keep their style simple and classic. But for those who love photo jewelry, you can engrave a short message or a name on the earring. 
Necklaces and anklets are the easiest items to personalize. You can engrave a message on the primary metal or a pendant. 
Besides personal adornments, you can personalize kitchen utensils such as spoons, cutting boards, plates, knives, etc. There is no limit in the items you can send as personalized gifts. 
Cakes
We cut cakes on occasions to celebrate success. A woman need not have a breakthrough in tech to celebrate her success. Keep in mind that the efforts could be as simple as adopting a positive character. You can encourage women by celebrating their efforts with a cake.
There are several cake selections you can buy. Choose her favorite flavor to make the day even better. 
Plants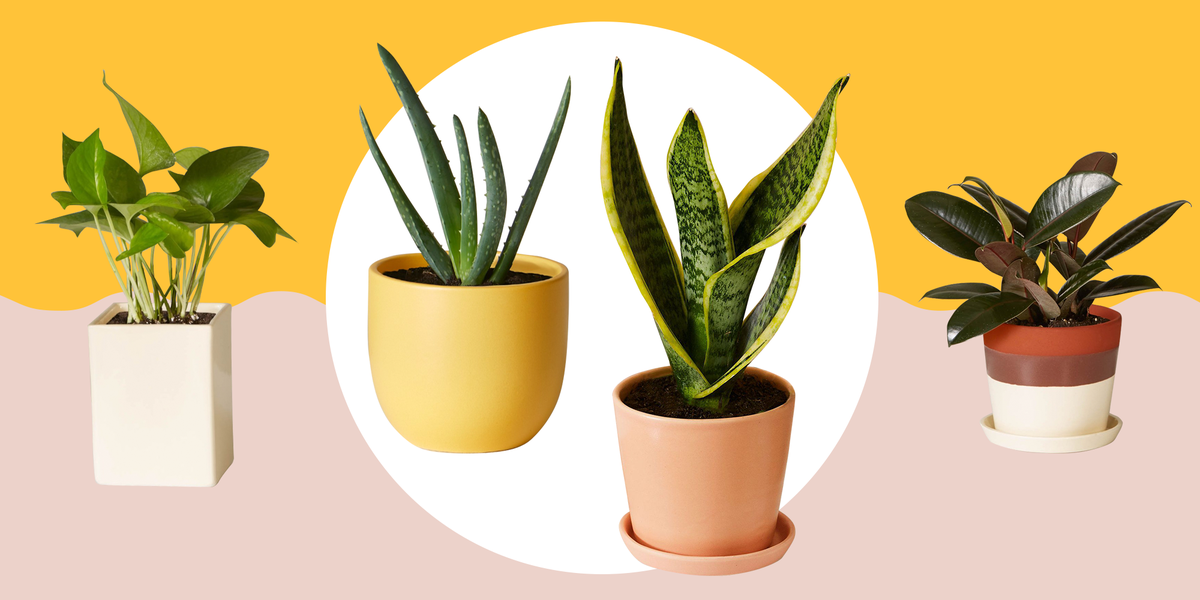 Flowers are the standard gift items. However, they wither after a short time. Thus, you can opt for long-lasting alternatives. House plants and succulents are taking the lead in the International Women's Day celebrations. 
Succulents are easy to care for. Also, there's a wide selection of succulent you can get at the florist. They range from tabletop size to balcony size succulents. They can last for as long as the recipient wants to keep them. 
Other house plants include flowering plants and non-flowering plants. Many of them have thick and waxy leaves; Anthuriums are an example of flowers. You can visit the florist and select a house plant you wish to offer as a gift. 
Chocolates  
Women like satisfying their sweet tooth when they are happy. Women's day is one day to be happy. You can add to the basket of joy with a box of chocolates. 
There are several flavors of chocolates. If you know her favorite flavor, then you can have an easier time selecting. Instead, you can send assorted chocolates.
If your recipient has lactose intolerance, then you can moo-free chocolates. Thanks to tech, we have solutions to any problem. 
Gourmet Gifts
If you know the woman is a health freak, then you can strike chocolates and cookies out of your International Women's Day gift list. Luckily, gourmet gifts are easy to find. They include a variety of nuts, dried fruits, dried meats, cheese products, etc. 
Gourmet gifts are perfect for the older generations. Most of them check what they eat, so they would prefer healthy snacks over sugars and sweats. You can add some fresh fruits to the gourmet gift baskets. It's an excellent idea to send a bottle of wine alongside gourmet gifts. 
Conclusion
International women's day is a great day every woman waits for. You can use the day to express the worth of a woman. Besides celebrating their success, you can use the day to help a woman overcome fears and insecurities. Ensure you use the appropriate gifts to celebrate Happy Women's Day.